THIS SITE IS GRAPHICS HEAVY AND MAY LOAD SLOWLY
Please max the screen if viewing on AoL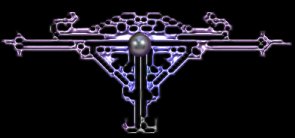 "'All your words are but to say: you are a woman, and your part is in the house. But when the men have died in battle and honour, you have leave to be burned in the house, for the men will need it no more. But I am of the House of Eorl and not a serving-woman. I can ride and wield blade, and I do not fear either pain or death.'

"'What do you fear, lady?' he asked.

"'A cage,' she said. 'To stay behind bars, until use and old age accept them, and all chance of doing great deeds is gone beyond recall or desire.'"

Eowyn to Aragorn,
from The Return of the King,
by J.R.R. Tolkien.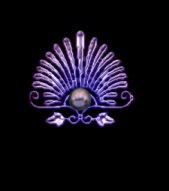 Welcome to my page. I am the Lady Lilith and here i shall tell thee a little of myself. I hail From the castle of Northampton England, but I now reside in the kingdom of Virginia. I was born in the year of the maker, 1140. But my powers have kept me at an age more fitting for mortal eyes. I live here in my castle surrounded by my herd of Dragons and my Unicorns. They are both my friends and my protectors. on the next couple of pages i shall tell you about my Dragons and a little of my Unis too. You can also find a few of the babys ive adopted

Visit my other lands too..meet the Goddesses who have made their mark on the world.
.The poetsfrom the First World War who lost their lives so young
..the land of the Fae ..where you will findboth poetry and pictures..
The dark world of Edgar Allen Poe..here you can read his poems
and short stories.
.and check out my web graphics..only a few at the moment but growing fast..lol
My Special Anti Child Abuse pages
This rose sheds its tears for all those lost to Domestic Violence,
those still victim, and to those yet to become victim.
When Domestic Violence is stopped...
this rose will sparkle again with beauty....
and its tears will end

Take a moment to sign my guest book
"As often as the sun sets, my friend, so shall it rise again; for every twilight of despair and disillusionment, shall follow a dawn of new hope and new determination."
Lilith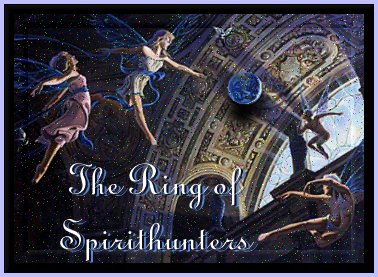 Liliths World is an Enlightened member of The Ring of Spirithunters
Would you like to join The Ring of Spirithunters?
· Prev· ·Next· ·Random· ·Next 5· · List Sites·



>